News, Articles, Commentary & Resources about Technical and Vocational Education and Training
This online portal is focusing on TVET news and articles. The content on our website is put together by researchers, consultants, academics, and other experts. If you have an interesting TVET story to tell, then learn about how you can get published.
In this article series we cover TVET systems: policy, funding, frameworks, system reform, gender, TVET for sustainable development etc.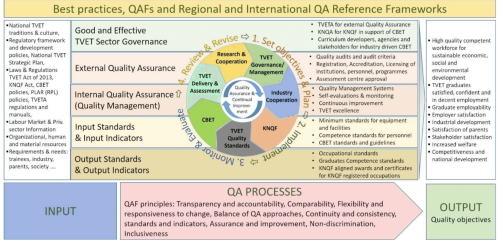 How to approach quality assurance in workplace-based TVET, on an example of Kenya.
The evolution of Ghana's TVET sector over the past decades, mission, challenges and solutions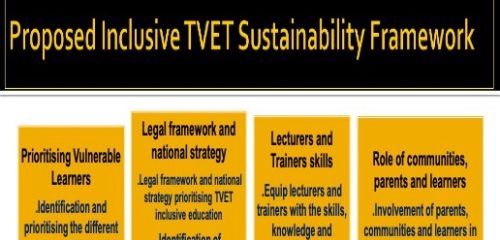 Explore inclusive practices that could be incorporated at Technical Vocational and Educational Training (TVET) institutions, current situation and challenges.
Everything about TVET institutions (high schools, colleges, polytechnics), managing TVET, marketing TVET, industry collaboration etc.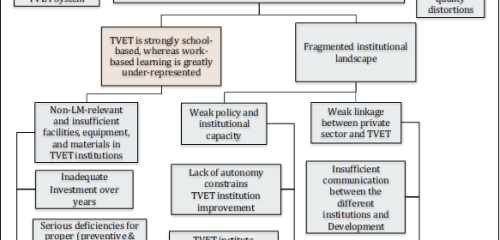 Guidelines for improving TVET facilities and purchasing technical training equipment.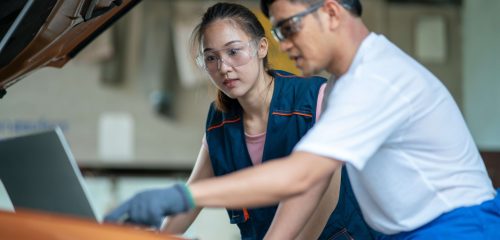 Differences in job titles, gender disparity, age, experience and career cycels, job descriptions, dual professionalism and much more.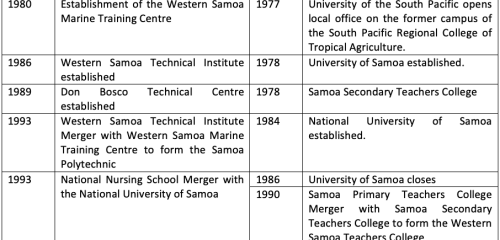 Historical Context of the Samoa Polytechnic and the National University of Samoa Merger
All about searching, comparing and evaluating TVET tools, lab equipment, didactic products, teaching systems, machines, learning technology.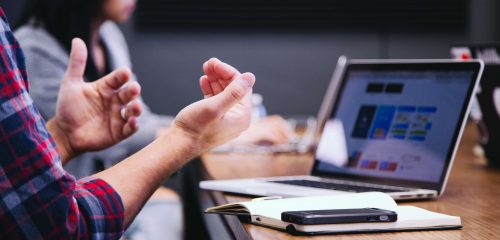 Mapping out the leading digital competence frameworks from the best sources in the field.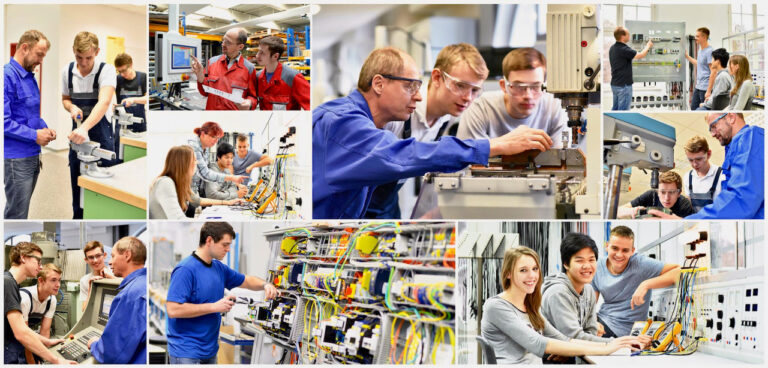 Search and evaluate the best tools for your training center. A guide saving educators and trainers lots of time and money.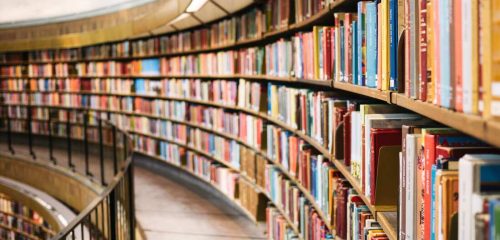 The best list of books for those who wants to learn about TVET, workforce development and labour market.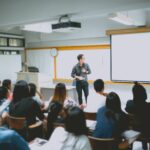 Overcoming technical skills deficit in TVET graduates. How to think about upskilling TVET teachers in technical skills.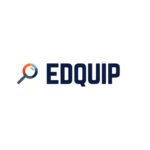 TVET Journal has produced relevant content since 2007, now the online publication has found itself with a new sponsor for a foreseeable future. The online marketplace for didactic technology, Edquip.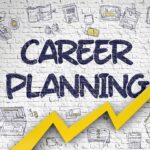 Why career planning should be taken seriously in TVET institutions.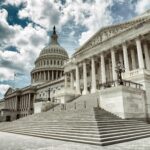 As Governments downsize, they are looking for partnerships in delivering services, especially in TVET. Which role should stay with Government?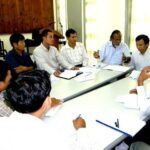 Today's TVET demand leaders who have the courage to take risks to drive innovation. In this article we have listed 10 actionable tips for improving your TVET institution.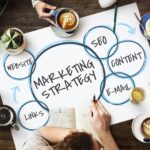 Public organizations can do a lot to improve their marketing and communications. Here are some actionable tips for improving your TVET marketing.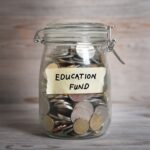 The levy-grant model is the most common way of funding TVET, but is this the most effective? Here we discuss 3 different levy-grant models.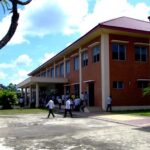 Demand for Higher level TVET Training is increasing when employers are more focused on skills than accolades. How does that impact technical colleges?